Shanna Farmer, MFT, BCETS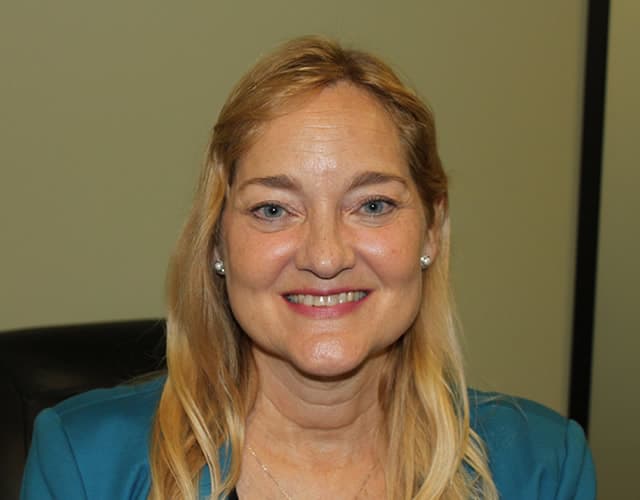 Shanna Farmer, MFT
Shanna Farmer, MFT, Assistant Director of the Anxiety and Depression Center, is a compassionate and experienced psychotherapist who connects easily and naturally with her clients. Shanna demonstrates a sound understanding of the thought and behavioral patterns that create challenges for clients, which allows her to adeptly guide her people on a journey of self-discovery.  Shanna also possesses a keen ability to teach her clients therapeutic skills and to successfully and effectively integrate these newly developed tools into new ways of being.  Shanna strives to assist her clients to successfully manage their current challenges, and to live an enhanced life overall.
Areas of Expertise
Shanna specializes in providing cognitive behavioral therapy to children, adolescents and adults with depressive disorders, anxiety disorders and obsessive compulsive disorder. Shanna also has extensive experience treating people of all ages who exhibit neurodiversity, including those with Attention Deficit Hyperactivity Disorders (including primarily Inattentive Type) as well as Autism Spectrum Disorders (HFA).
Shanna integrates cognitive behavioral therapy and mindfulness strategies within a sound treatment plan to help her clients successfully manage their challenges.  When treating children and adolescents, Shanna believes parental consultation is an essential component to assist parents in supporting their child through effective treatment.
Shanna has a strong understanding of the challenges inherent in various lifecycle transitions and enjoys assisting people to navigate successfully through these stages. 
She also has an interest and specialty in providing cognitive behavioral therapy for people with tinnitus, misophonia, and maternal mental health issues (including Postpartum Depression and other Perinatal Mental Health issues).
Experience and Training
Shanna Farmer, MFT, BCETS, is a Licensed Marriage and Family Therapist. She is a Diplomate of the Academy of Cognitive Therapy. Shanna is a Board Certified Expert in Traumatic Stress, and is a Diplomate of the American Academy of Experts in Traumatic Stress.  Shanna has extensive post graduate training in cognitive behavioral therapy and mindfulness training.  Shanna also has comprehensive training as a crisis counselor, taught as an instructor for several years at the Crisis Assistance Program of Orange County Training Academy, and served on their Board of Directors. Shanna is formally trained in EMDR by the EMDR Institute.
Shanna has extensive experience consulting and providing special education counseling services in public and private schools.  Shanna also provides consultation services to other mental health professionals to help them more effectively treat patients with Cognitive Behavioral Therapy.
Shanna is an Associate Clinical Professor, University of California, Irvine, School of Medicine, Department of Psychiatry and Human Behavior. In this position she teaches Psychiatry Residents how to most effectively provide cognitive behavior therapy with children, adolescents and adults.