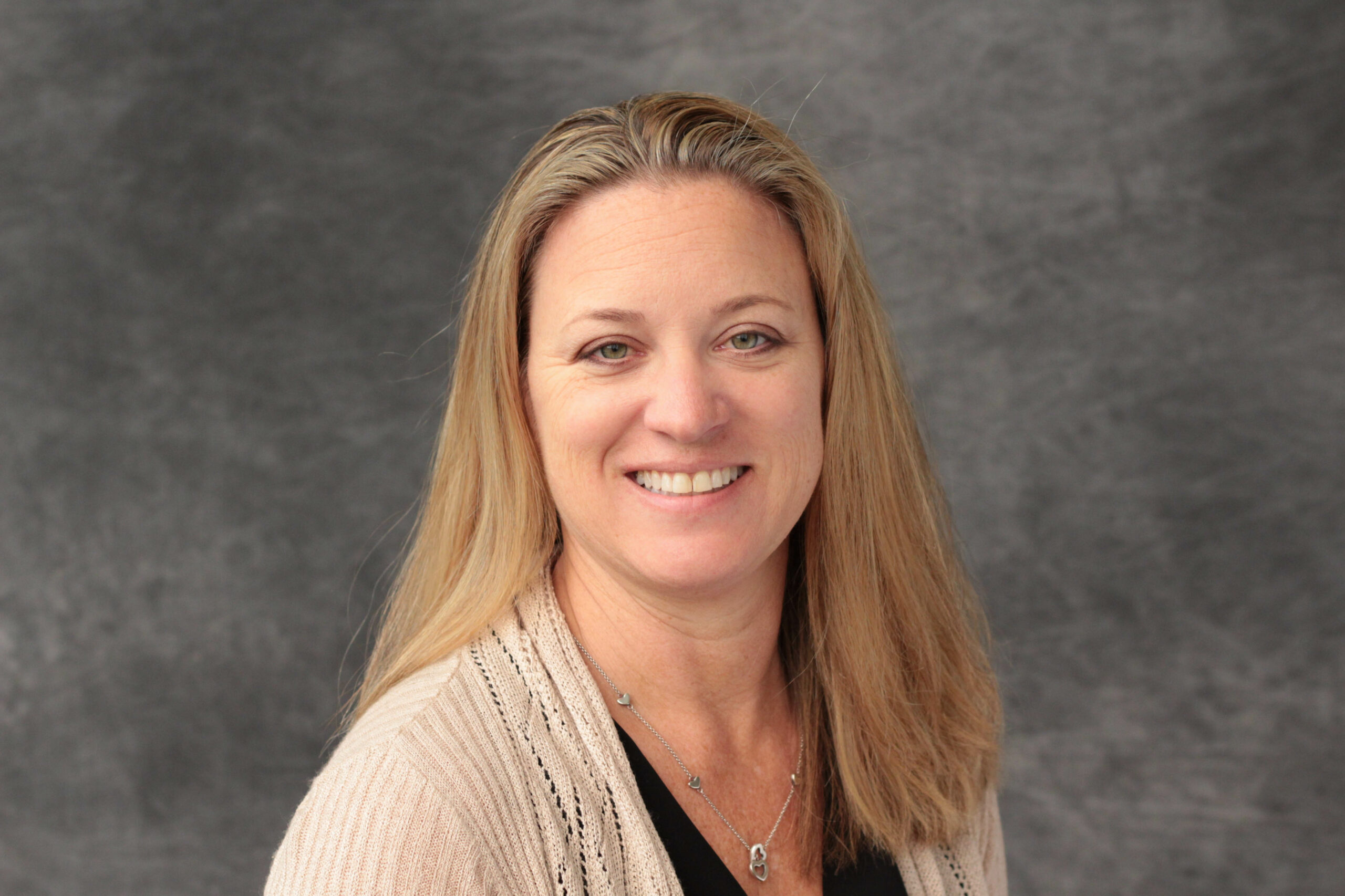 Areas of Expertise
Sandy specializes in cognitive behavioral therapy (CBT) with children, adolescents, adults, and families.  Sandy is experienced with working with families and youth with anxiety, depression, disruptive behaviors, ADHD and autism helping them to be successful in their home, social and educational settings.  She enjoys working with adults experiencing mood disorders, exploring a healthy work/life balance and encouraging healthy boundaries.  Her strength based approach utilizes CBT, mindfulness and exploring opportunities for personal growth and development.
Sandy Nash, LMFT 
Sandy Nash is a Licensed Marriage and Family Therapist.  Her strength based approach, allows her to meet her clients and families where they are and allows for her to join with her clients and families to form positive therapeutic relationships to help move individuals and families to where they would like to be. 
Experience and Training
Sandy specializes in Cognitive Behavioral Therapy.   Sandy has specialized training in family systems and helping families develop better communication and enrichment within the  family.  She is experienced in working with children and adolescents with autism and utilizing Applied Behavioral Analysis (ABA) to help guide and direct these youth, as well as supporting the family.
As a Licensed Marriage and Family Therapist, Sandy has over 20 years of experience providing clinical services.  Sandy has specialized training and experience in CBT, Trauma-Based CBT and Functional Family Therapy. In addition, Sandy has developed training programs in specialized treatment modalities for graduate student therapy interns and has developed clinical programs throughout Southern California.