Dennis Greenberger, PhD, Founder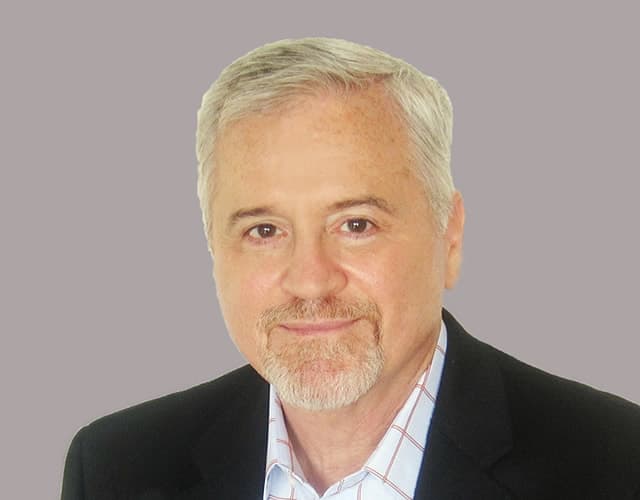 Dennis Greenberger, Ph.D.
Dennis Greenberger, Ph.D. is a clinical psychologist and the Founder and Director of the Anxiety and Depression Center. Dr. Greenberger is a member of the Association for the Advancement of Cognitive and Behavioral Therapies, the OC Foundation (Obsessive – Compulsive Foundation), the Anxiety Disorders Association of America, the International Association of Cognitive Therapy and is a Founding Fellow, Past President and served on the Board of Directors of the Academy of Cognitive and Behavioral Therapies. He is an Assistant Clinical Professor in the Department of Psychiatry, University of California, Irvine, College of Medicine.
Areas of Expertise
Dr. Greenberger specializes in helping people with depressive and anxiety disorders, including social anxiety, insomnia, panic disorder and OCD. He has expertise in proven cognitive behavior therapy principles that help people get better and stay better and to find purpose and meaning in their lives. Dr. Greenberger oversees the clinical activities at the Anxiety and Depression Center. He meets regularly with each clinician and is involved in treatment planning and ongoing consultation. All of the center's clinicians are experienced, compassionate and highly trained cognitive therapists.
Experience and Training
Dr. Greenberger was trained and mentored by Aaron T. Beck, M.D. the father of cognitive therapy and Judy Beck, Ph.D. at the University of Pennsylvania, Center for Cognitive Therapy and the Beck Institute for Cognitive Therapy.
Dr. Greenberger is the co- author, with Christine Padesky, Ph.D., of Mind Over Mood and The Clinicians Guide To CBT Using Mind Over Mood. Mind Over Mood was awarded the "Most Influential Cognitive Behavioral Therapy Book" by the prestigious British Association of Cognitive and Behavioral Therapies. Mind Over Mood has been translated into 22 languages and is one of the most widely read cognitive behavior therapy books written.