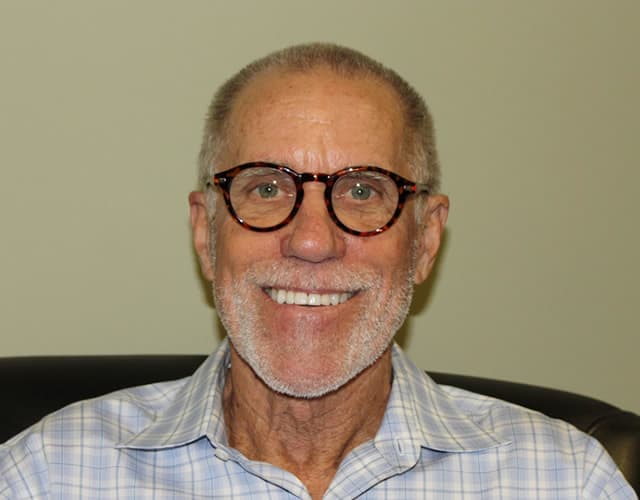 David Lindquist, MFT
David Lindquist, MFT, is a Licensed Marriage, Family and Child Therapist. David works with adults, adolescents and children. David is an amateur magician and suggests that treatment/therapy with children must be interesting at their level and above all, fun.
Areas of Expertise
David treats anxiety related problems including Obsessive Compulsive Disorder, Phobias, Social Anxiety, Tics and Tourette's Syndrome, Dermatillomania, (skin picking) and Trichotillomania (hair pulling). David is well versed in Family Systems and the use of cognitive and behavioral strategies for treating attention deficit disorders, depression, anxiety, autism and child and adolescent behavioral issues, both school and home related. He has extensive experience treating adults with panic disorder, obsessive compulsive disorder, depression and anxiety.
Experience and Training
David was formerly a teacher, school administrator, and trainer of teachers for twenty years. He has taught every grade level from kindergarten through college.  He was a former Los Alamitos and Orange County Teacher of the Year and he has been a family therapist for over 25 years.
David has been trained and certified by the National Tourette Syndrome Association to do Habit Reversal Training and Cognitive Behavioral Intervention for Tics (CBIT). David also had training with Dr. Francine Shapiro, the developer of Eye Movement Desensitization and Re-Processing (EMDR), which is an empirically validated treatment intervention for Post Traumatic Stress Disorder" (PTSD). David has treated adults, adolescent and children using EMDR for over 20 years.