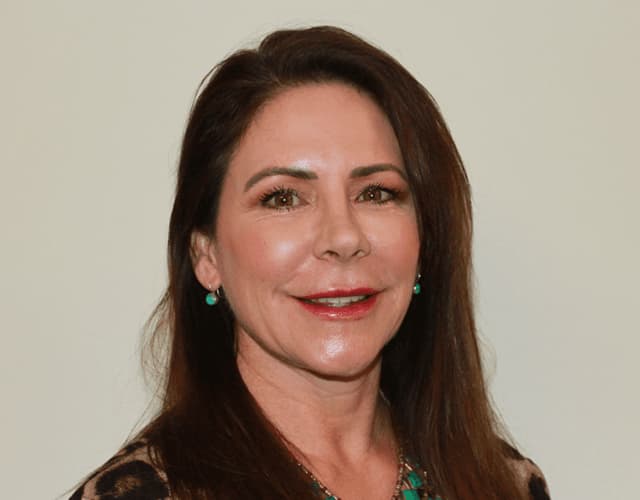 Michele Hall, B.A., M.A., LMFT
Michele Hall is a Licensed Marriage and Family Therapist. She is an empathetic therapist who believes that trust is the most important element in working with clients. Michele's philosophy is that trust isn't automatic but has to be earned and will take time. 
Areas of Expertise
Michele works with children, teens and adults. Michele uses an integrative approach to therapy combining her expertise in CBT (cognitive behavioral therapy),  EMDR (eye movement desensitizing reprocessing), EFT (emotionally focused therapy), and meditation. Michele is also a certified Bikram yoga instructor and understands the direct connection between mind and body.
Michele has extensive experience in working with clients who suffer from Tic Disorder through the application of Habit Reversal Therapy. Michele also works with clients who suffer from Panic Disorder, Anxiety, Depression, Family/Relational Issues, OCD and PTSD.
Experience and Training
Michele earned her Bachelor of Science degree from the University of California Berkeley.  Prior to becoming a psychotherapist she served as the executive director of a nonprofit organization and was a certified Bikram yoga instructor. She taught yoga and meditation for 7 years. She earned her Master's in Clinical Psychology from Pepperdine University.  Michele has been trained and has advanced certification in EMDR. She also has earned certifications in suicide prevention, Emotionally Focused Therapy (EFT) and DBT (dialectical behavioral therapy).