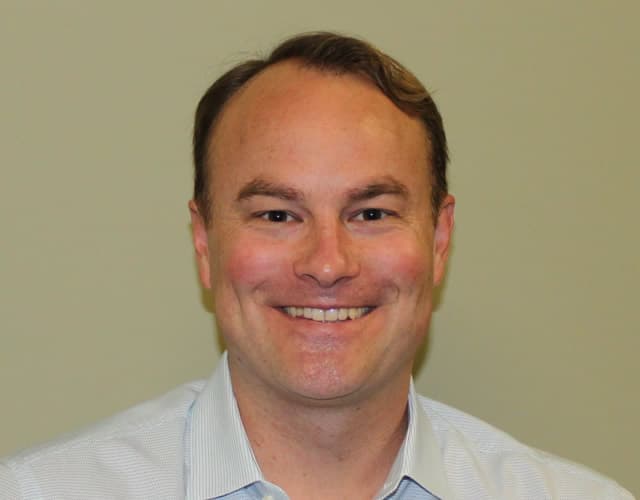 Robert Yeilding, Psy.D.
Dr. Yeilding creates an understanding environment in which he can relate to a client's thoughts, feelings, and inner dialogue. He puts clients at ease with his compassionate and non-judgmental approach, offering comfort and acceptance in discussing what is most difficult. Using a well designed and structured treatment plan, he is able to help each individual achieve their treatment goals as quickly and completely as possible. He finds the most meaning and enjoyment in helping each client develop the skills and strategies needed to feel confident managing or overcoming their symptoms, while also offering an invitation to relate to themselves in a new way.
Areas of Expertise
Dr. Yeilding specializes in helping adults and adolescents with depressive and anxiety disorders, including social anxiety, insomnia, panic disorder, OCD, relational difficulties, and managing and finding growth in life transitions. He uses Cognitive-Behavioral Therapy and mindfulness strategies, proven strategies that provide results. He has advanced experience in evidence-based treatments for social anxiety, and provides both individual and group CBT for social anxiety.
Experience and Training
Dr. Yeilding received his Bachelor of Arts in Psychology from UCLA and went on to earn his doctorate in Clinical Psychology from the California School of Professional Psychology at Alliant University. He is a Diplomate of the Academy of Cognitive Therapy. He is currently serving as a board member for the National Social Anxiety Center (NSAC), dedicated to fostering evidence-based treatment for social anxiety. He has participated in training at the Beck Institute for Cognitive Behavior Therapy. In addition, he has advanced training in CBT for insomnia (CBTi), and is also trained in Mindfulness-Based Eating Awareness Training (MB-EAT), used to promote weight management and shifting ones relationship to food and eating.