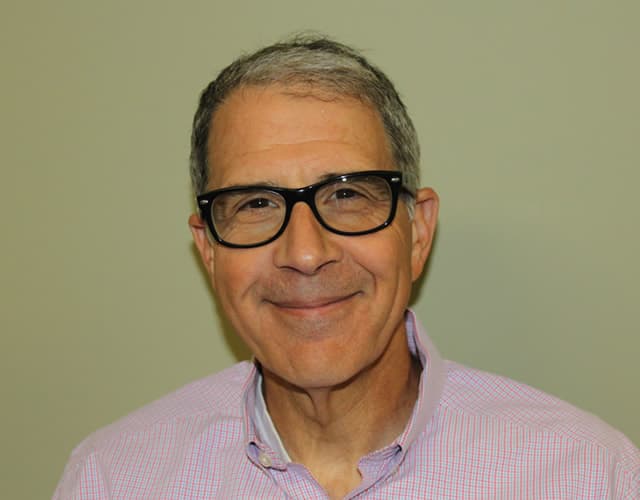 Perry Passaro, Ph.D.
Perry Passaro, Ph.D. is a licensed psychologist and a licensed educational psychologist. He has expertise in cognitive behavioral therapy (CBT) and provides CBT for children, adolescents and adults, in both individual and group settings.
Experience and Expertise
Dr. Passaro has taught at the university level and has lectured about CBT to psychiatric residents. Dr. Passaro integrates newer findings from CBT research regarding eastern wisdom teachings and Acceptance and Commitment Therapy (ACT) into traditional CBT.  This orientation has grown from Dr. Passaro's extensive personal experience in eastern philosophy, having been meditating regularly for over 35 years.
Dr. Passaro has worked in public education for over 40 years, primarily as a school psychologist and he conducts comprehensive independent psycho-educational assessments at our Center. He is recognized by the courts as an expert witness in the area of school psychology.
Dr. Passaro has been identified as one of the Top Ten Psychologists in Orange County, California. Dr. Greenberger and Dr. Passaro work collaboratively in all aspects of treatment at the Anxiety and Depression Treatment Center.