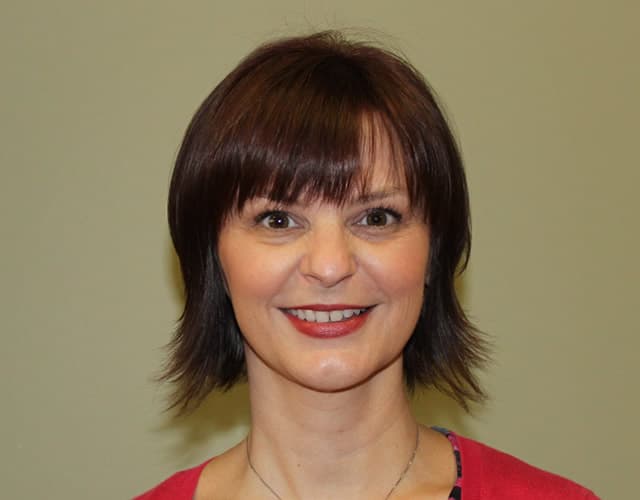 Jeanette Morgan, Psy.D.
Dr. Morgan's warm, compassionate, and optimistic style encourages those she works with to connect, feel seen and heard, and feel hopeful.  She believes that everyone is doing the best that they can with what they know, and that expanding what they know through discovering their personal patterns and learning new skills is empowering and helps them reach their therapeutic goals.
Areas of Expertise
Dr. Morgan provides therapy to children, adolescents, and adults who struggle with depression, anxiety, panic, OCD, tic disorders, trauma, grief and loss, relationship problems, self-esteem, and behavioral problems.
Experience and Training
Jeanette Morgan, PsyD, is a licensed clinical psychologist and a licensed educational psychologist. She has experience working with children, adolexcents and adults in a variety of settings.   She has advanced training in evidence-based psychological treatments including Cognitive Behavioral Therapy (CBT), Comprehensive Behavioral Interventions for Tics (CBIT), Dialectical Behavior Therapy (DBT), and Acceptance and Commitment Therapy (ACT).
In addition to her psychotherapy work, Dr. Morgan is also a licensed educational psychologist with almost 20 years of special education experience, first as a Special Education Teacher and then as a School Psychologist. She has experience working with children and adults with autism, developmental disabilities, emotional disturbances, hearing impairments, and learning disabilities. She values working collaboratively with families and school administration to address disabilities and school-related difficulties. Dr. Morgan's BA in Communicative Sciences and Disorders, Speech Pathology, and her MS as an Education Specialist, along with her work experiences provide a solid foundation for her clinical assessment practices.  Dr. Morgan also conducts comprehensive independent psycho-educational assessments at our Center.