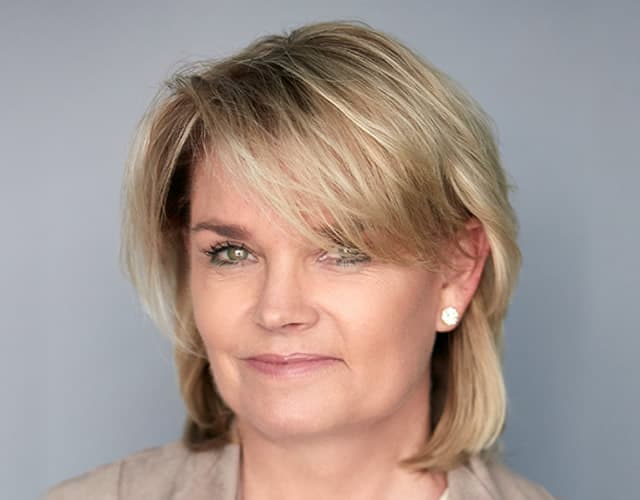 Janine Schroth, Ph.D.
Janine Schroth is a licensed psychologist who earned her Ph.D. from UCLA. Dr. Schroth specializes in cognitive behavior therapy and works extensively with individuals experiencing symptoms of anxiety, depression, obsessive compulsive disorder and those who have experienced trauma. Her significant training and experience in cognitive behavior therapy, neuroplasticity and mindfulness-based approaches helps teach clients tools and strategies that enhance their mood, well-being and resiliency.
Dr. Schroth is interested in teaching people how to better cope with stress. Enhancing the ability to cope with stress includes learning to think, react and behave differently, strengthening skills that underlie resiliency, learning emotional regulation strategies, and learning to live life with purpose and meaning. Dr. Schroth helps people break out of old patterns of thinking and behaving and develop new adaptive patterns that can lead to life satisfaction and well-being.
Dr. Schroth's work is informed by a wide range of cutting edge research in cognitive behavioral therapy, mindfulness training and behavioral medicine. Dr. Schroth is a Board member of Straight Talk, a behavioral health organization in Orange County providing counseling and other services for those suffering from substance abuse. In addition to being extensively trained and experienced in cognitive behavior therapy, Dr. Schroth is certified by the American Academy of Experts in Traumatic Stress.