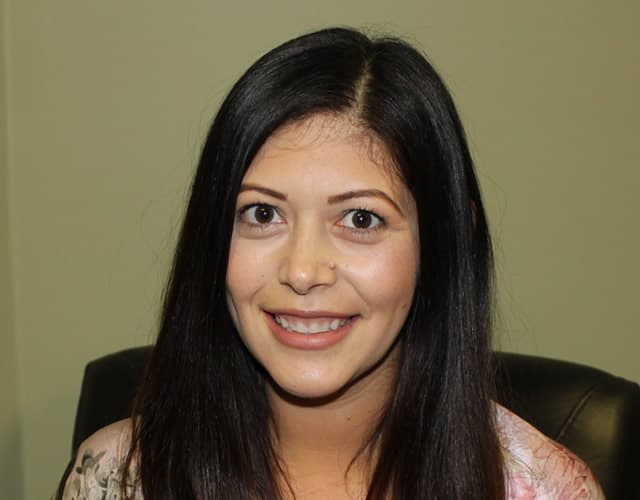 Jamie Lesser, Psy.D.
Jamie Lesser, Psy.D. is empathic and compassionate in an honest and straightforward manner. She supports clients by focusing on their strengths and values, while also holding them accountable as they work towards their goals in treatment. Dr. Lesser works with her clients to develop a personalized treatment plan, which consists of specific interventions and homework assignments to support treatment progress. 
Areas of Expertise
Dr. Lesser specializes in working with children, adolescents, and adults who struggle with mood regulation, anxiety, OCD, anger, panic attacks, illness-related anxiety, sport and academic performance, trauma, and perinatal mood disorders. She utilizes cognitive behavior therapy, dialectical behavior therapy, and mindfulness strategies.  Dr. Lesser also provides affirmative therapy for clients struggling with problems related to their gender identity and sexual orientation.
Experience and Training
Jamie Lesser, Psy.D. received her doctorate in Clinical Psychology from the California School of Professional Psychology with an emphasis in Multicultural and Community Psychology. She received formal training in cognitive behavior therapy and dialectical behavior therapy, and is a diplomate of the Academy of Cognitive Therapy. Dr. Lesser has also been trained in treating perinatal mood disorders for mothers and fathers struggling with difficulties related to fertility, postpartum depression and anxiety, and birth trauma.